Venue & Accommodation
서브메뉴
Korea in Brief
Korea is a nation that boasts of a fast growing economy and a lifestyle that perfectly combines the old and the new. Once known as a quiet nation in the East, the peninsula now hardly rests, pulsating with life and commerce. Several subsidiaries of international corporations and businesses as well as most western franchises can be found nationwide. Even in the face of modernity, however, Koreans still greatly value their 5 millennia of culture and history and Confucian philosophy that guided the lives of their ancestors. Its natural beauty combined with unique cultural heritage preserved for thousands of years and amiable people makes Korea an even more attractive place to visit. Many global events take place here annually including the 2002 FIFA Football World Cup and the APEC Summit 2005 to name a few.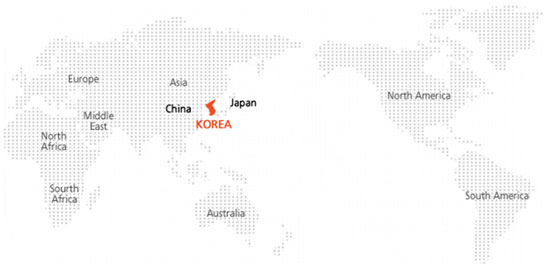 * To learn more about Korea and its tourist attractions, visit Tour 2 Korea. (http://english.tour2korea.com)
Seoul in Brief
Seoul is a mega-modern metropolis with approximately 10 million residents. Seoul's 600 years of history as Korea's capital has allowed for the natural co-existence of a diverse cultural heritage with a modern technological and industrial might and considered the heart of culture, education, politics and economics. Currently, more than 50 percent of events in Korea are hosted in the national capital every year. With its proven ability to hold numerous international conventions successfully, Seoul remains at the core of Korea's convention industry.

According to a press release from the Union of International Association Statics in August 2006, Seoul held 103 international meetings in 2005 and was ranked as the 9th most popular convention destination across the world. Even though Seoul is viewed as a global landmark of modernity, it is still home to numerous relics from the past. Unique historical sites such as Gyeongbok Palace and Namdaemun, can be found harmoniously
coexisting here with modern cultural attractions such as the shopping districts of Myeongdong and Apgujeong.
Useful Information
Weather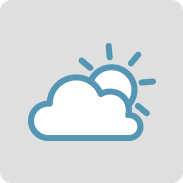 Korea has four seasons, with a wet monsoon/summer season in the middle of the year, and a cold winter from November to March. The island of Jeju off the southern coast is the warmest and wettest place in the country. The ideal time to visit Korea is during the autumn months (September-November). During this time, the country experiences warm, sunny weather, skies that are cobalt blue and spectacular foliage that is perhaps the biggest draw. Winters are cold and dry and are a good time to visit if you are interested in winter sports as there are numerous ski resorts. Spring (April-May) is also beautiful with all the cherry blossoms in bloom. However, it is very busy and one needs to book in advance to ensure accommodation is available. The summer months are muggy and hot, and rather crowded. It is also when the monsoon season begins so many activities are subject to the fluctuations of heavy rain.
Language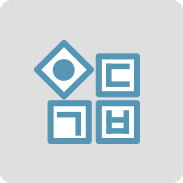 Hangeul (한글), Korea's official alphabet, was first invented by King Sejong during the Joseon Dynasty. Originally called Hunminjeongeum (훈민정음), the language was conceived in 1443, and further promulgated by the King in 1446. At the time of its inception, the language consisted of 17 consonants and 11 vowels however, since then, 3 of the originally established consonants and 1 vowel have fallen into disuse bringing the total number of characters to 24. Syllables are formed by the selective combination of vowels and consonants to create words.
Electricity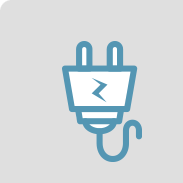 The standard electricity supply is 220 volts AC/60 cycles. Most hotels may provide outlet converters for 110 and 220 volts. Please check the power supply voltage before plugging in any electronic.
Emergency Phone Number
1339 : Medical Emergency 119 : Emergencies for Fire, Rescue & Hospital Services 112 : Police 129 : First Aid Services